About the journal
The Nordic Journal of Architectural Research represents a pluralist research and publishes original academic contributions in the area of architecture, urban planning and landscape architecture. The journal publishes scientific papers by a blind peer review system. Two senior researchers will review every paper. All reviewers are recognised researchers. The journal supports academic freedom and scientific independence. Submitted paper should not have been published or submitted for publication in another forum. Read More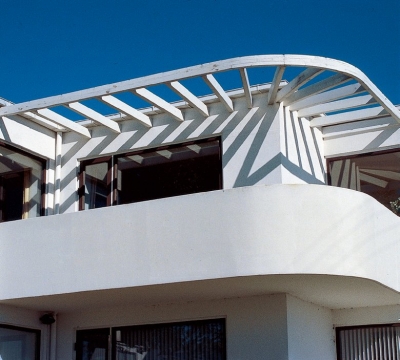 News
New thesis
Politicising Participation: Towards a new theoretical approach to participation in the planning and design of public spaces
Read More
SLU announces 1 PhD student in the research education subject: landscape architecture
Landscape Architecture Unit at the Department of Urban and Rural Development announces a fully funded position as PhD student in "The history of lawns, motives behind management and establishment of different types of lawns".
Read More
Land Acquisition for Urban Expansion — Process and Impacts on Livelihoods of Peri Urban Households, Dar es Salaam, Tanzania
Cities are growing in terms of economic activities, space and population thus overspilling in peri urban areas. Low threshold population densities and low land values have made the peri urban areas the target for land acquisition to accommodate planned expansion processes.
Read More