About the journal

For subscription, click here.

NJAR represents a pluralist approach to research and publishes original academic contributions within architecture, urban planning and landscape architecture. The journal publishes scientific articles and academic essays by a double-blind scholarly peer review system. Two senior researchers review every contribution. All reviewers are recognised researchers. The journal supports academic freedom and scientific independence. Submitted articles and essays must not have been published or submitted for publication in another forum. Read More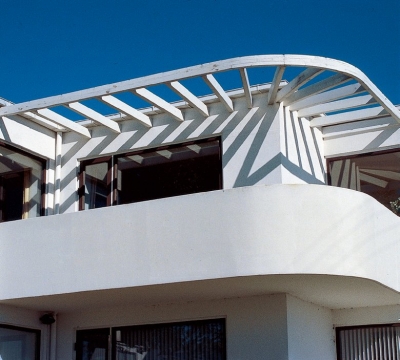 News
NAF/NAAR Symposium 2020: Northernness
SECOND CALL FOR PAPERS
Confirmation: NAF/NAAR wish to confirm that the NAF/NAAR Symposium 2020 and the 12th Annual Symposium of Architectural Research 2020, (ATUT2020] "Northernness", will be arranged either as an on-site event or online.
Due to the COVID-19 pandemic, we are sending out a second Call for Papers with an extended abstract submission deadline.
Read More
Want to become a NJAR theme editor?​
NJAR is recruiting theme editors.
To find out how to become a NJAR theme editor, please visit: http://arkitekturforskning.net/na/pages/view/guidelines
Read More
GDPR and NAF/NAAR
The Nordic Association of Architectural Research has collected e-mail addresses from public sources. We use the e-mail addresses for the purpose of sending our newsletter. The e-mail addresses may under certain circumstances be regarded as a personal record according to European legislation (GDPR). We would like to inform you about the possibility of choosing not to be included in our list of recipients.
Read More
Other news items