About the journal
The Nordic Journal of Architectural Research represents a pluralist research and publishes original academic contributions in the area of architecture, urban planning and landscape architecture. The journal publishes scientific papers by a double-blind scholarly peer review system. Two senior researchers will review every paper. All reviewers are recognised researchers. The journal supports academic freedom and scientific independence. Submitted paper should not have been published or submitted for publication in another forum. Read More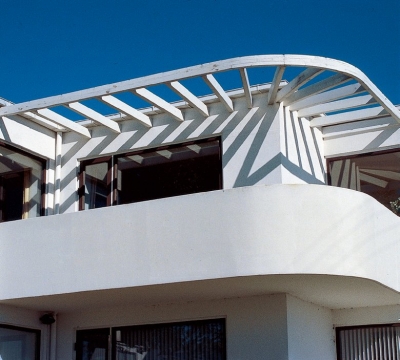 News
Position as a Post Doctoral Researcher at FUSE – Future Urban Sustainable Environments (2 years)
FUSE is offering a two-year position as a post-doctoral researcher with the aim of developing and conducting research projects with focus on Urban Greenery and Forestry in a Compact City or Transforming Urban Sites. A cross topic approach could also be of interest.
Read More
Call for papers: HOUSING & WELFARE, Boundaries|Encounters|Connections
The conference focuses on boundaries, encounters and connections – between urban and suburban neighbourhoods, between new and old, between different social groups, between public and private, and between different disciplinary approaches to housing, suburbs and cities.
Read More
Latest about the Nordic Journal of Architectural Research
The Norwegian Register for Scientific Journals, Series and Publishers, NSD, has confirmed the status of the journal as a highly prestigious publication channel (level 2 classification) in the Nordic countries.
Read More