About the journal
NJAR represents a pluralist approach to research and publishes original academic contributions within architecture, urban planning and landscape architecture. The journal publishes scientific papers by a double-blind scholarly peer review system. Two senior researchers will review every paper. All reviewers are recognised researchers. The journal supports academic freedom and scientific independence. Submitted papers must not have been published or submitted for publication in another forum. Read More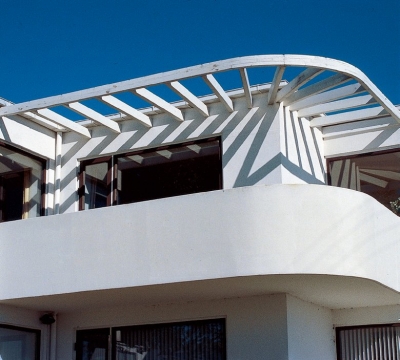 News
NAF/NAAR news letter
As a service to NAR/NAAR members, and following the great success of the association's facebook and twitter account, the NAF/NAAR association will assemble news on conferences, events and other on-going activities at the Nordic schools of architecture and other institutions in Denmark, Finland, Iceland, Norway, and Sweden.
Read More
Call for Papers - NAF/NAAR Symposium 2018
"Built Environment and Architecture as a Resource"
31.5-1.6.2018 Seinäjoki, Finland
Read More
News on the Nordic Journal of Architectural Research
NAF/NAAR is pleased to inform that NJAR is operating as usual. NAAR has cancelled the temporarily stop for incoming papers. The editors-in-chief are looking forward to receive manuscripts from the research community.
Read More
Other news items