About the journal
The Nordic Journal of Architectural Research represents a pluralist research and publishes original academic contributions in the area of architecture, urban planning and landscape architecture. The journal publishes scientific papers by a double-blind scholarly peer review system. Two senior researchers will review every paper. All reviewers are recognised researchers. The journal supports academic freedom and scientific independence. Submitted paper should not have been published or submitted for publication in another forum. Read More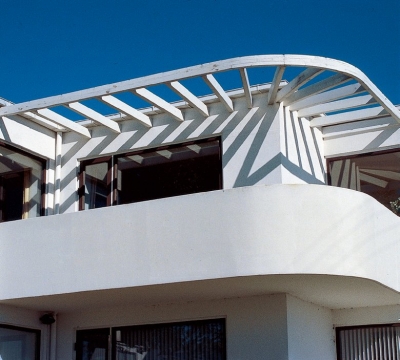 News
Call for Papers - Universal Design in Architecture
With this theme issue of the Nordic Journal of Architectural Research, it is our intention to call for analyses, theories, practices, discussions and critiques of universal design as an architectural driver in the future.
Read More
Professor in Landscape Architecture, Aalto University
The focus of the new professorship is on creating new knowledge and on developing expertise in emerging fields of landscape architecture. The professor is expected to complement and expand the current study areas. He/she may be specialized in EITHER landscape construction technologies and management OR the history and theory of landscape architecture OR landscape urbanism.
Read More
Call for Papers and Workshop Proposals
The 6th Annual Symposium of Architectural Research 2014 & The Annual NAAR Symposium
Theme: Designing and Planning the Built Environment for Human Well-Being
Read More