About the journal
The Nordic Journal of Architectural Research represents a pluralist research and publishes original academic contributions in the area of architecture, urban planning and landscape architecture. The journal publishes scientific papers by a double-blind scholarly peer review system. Two senior researchers will review every paper. All reviewers are recognised researchers. The journal supports academic freedom and scientific independence. Submitted paper should not have been published or submitted for publication in another forum. Read More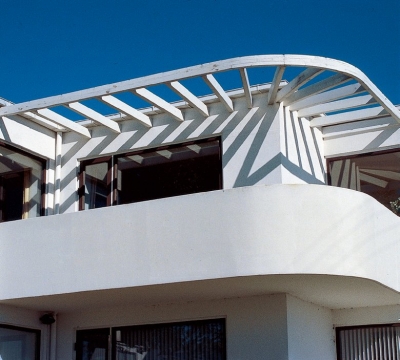 News
The 7th Nordic Planning Research Symposium PLANNORD
August 20th-22nd, 2015, at KTH Royal Institute of Technology, Stockholm
The biannual PLANNORD symposium this year is arranged by the Division of Urban and Regional Studies at KTH Royal Institute of Technology, Stockholm. PLANNORD is a platform for networking and exchange of knowledge concerning spatial planning.

Read More
New PhD Thesis on Housing from the 1960s to 1970s from Aarhus School of Architecture
In a new Ph D thesis the Danish architect Terri Peters expands on what could be seen as the potentially largest building task for future architects: Architectural Strategies of Transformation of Modern Housing. 

Read More
Call for papers: Urban Mobility - Architectures, Geographies and Social Space
This forthcoming conference in Malmö on 5-6 November 2015 focuses on mobility as socially produced motions that can be studied on different scales.

Read More
Other news items