About the journal
The Nordic Journal of Architectural Research represents a pluralist research and publishes original academic contributions in the area of architecture, urban planning and landscape architecture. The journal publishes scientific papers by a double-blind scholarly peer review system. Two senior researchers will review every paper. All reviewers are recognised researchers. The journal supports academic freedom and scientific independence. Submitted paper should not have been published or submitted for publication in another forum. Read More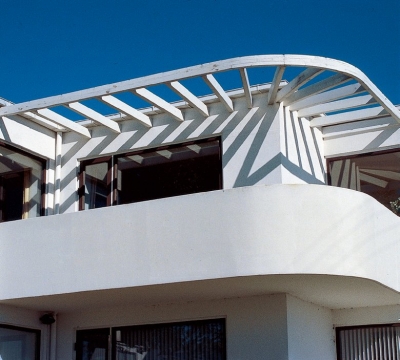 News
Latest about the Nordic Journal of Architectural Research
The Norwegian Register for Scientific Journals, Series and Publishers, NSD, has confirmed the status of the journal as a highly prestigious publication channel (level 2 classification) in the Nordic countries.
Read More
Call for papers - Governance and Urban Green Infrastructure
Governance refers to steering methods and strategic decision making that usually involves a wider range of actors than just authorities, including collaboration with community groups to solutions driven by the market. In this issue the focus is on all kinds of governance related to urban green infrastructure, with the exception of "business as usual, top-down solutions" ('governance by government').
Read More
Call for Papers - Universal Design in Architecture
With this theme issue of the Nordic Journal of Architectural Research, it is our intention to call for analyses, theories, practices, discussions and critiques of universal design as an architectural driver in the future.
Read More