About the journal

For subscription, click here.

NJAR represents a pluralist approach to research and publishes original academic contributions within architecture, urban planning and landscape architecture. The journal publishes scientific articles and academic essays by a double-blind scholarly peer review system. Two senior researchers review every contribution. All reviewers are recognised researchers. The journal supports academic freedom and scientific independence. Submitted articles and essays must not have been published or submitted for publication in another forum. Read More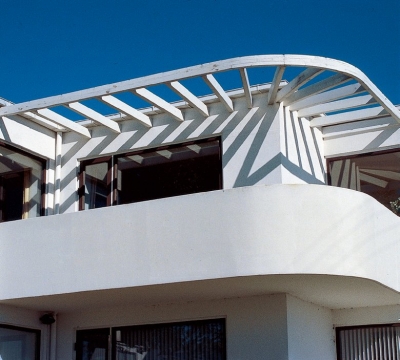 News
Call for Abstracts
THE ATMOSPHERIC APPROACH TO ARCHITECTURE IN THE ANTHROPOCENE
In this issue, we aspire to bridge architectural research on atmosphere and on the Anthropocene. We invite contributions that critically examine this link and/or research and practices that explore how an atmospheric approach to design might allow architects to engage with issues of the Anthropocene.
Read More
Call for abstracts
THE HOUSING QUESTION OF TOMORROW
This theme issue of NJAR aims at examining, in different contexts, contemporary housing practices that outline a new social relevance of housing in the 21st century.
Read More
Call for abstracts
INDUSTRIAL ARCHITECTURAL RESEARCH – Potentials, purpose, relevance and impact?

This theme issue focuses on research and knowledge production developed and conducted in collaboration with or in architectural firms, and which is conducted by qualified researchers (with a PhD degree) or researchers in training.

Read More
Other news items