About the journal
The Nordic Journal of Architectural Research represents a pluralist research and publishes original academic contributions in the area of architecture, urban planning and landscape architecture. The journal publishes scientific papers by a double-blind scholarly peer review system. Two senior researchers will review every paper. All reviewers are recognised researchers. The journal supports academic freedom and scientific independence. Submitted paper should not have been published or submitted for publication in another forum. Read More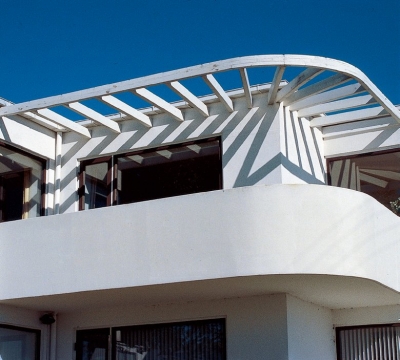 News
Call for papers: HOUSING & WELFARE, Boundaries|Encounters|Connections
The conference focus on boundaries, encounters and connections - between urban and suburban neighbourhoods, between new and old, between different social groups, between public and private, and between different disciplinary approaches to housing, suburbs and cities.
Read More
Call for papers: Urban Mobility - Architectures, Geographies and Social Space
This forthcoming conference in Malmö on 5-6 November 2015 focus on mobility as socially produced motions that can be studied on different scales.

Read More
New PHD on landscape and cityscape from Aarhus School of Architecture
Urban space often implies the built environment itself, i.e. the buildings and their relationships along with arteries for transportation. However, in between these humanly conceived structures there are impediments of virgin land and the long-forgotten landscape. A new dissertation addresses how landscape can become a prominent element in the cityscape.
Read More
Archive